What does it take to be one of the largest scaffold providers in Western Canada?
A hard earned reputation of safety and reliability.
Chinook Scaffold Systems LTD
Chinook Scaffold Systems Ltd is an all-in-one scaffold provider dedicated to service and safety. We rent, sell, plan, build, and maintain scaffold systems in any industry. Whether it's a wide scale project for a pulp and paper mill or residential scaffolds to clean your gutters, we take pride in providing scaffold you can trust.
We specialize in various industries throughout Canada. Some of the major industries we provide services for include:
Oil, Gas & Smelters
Mining
Dams
Pulp & Paper Mills
Mast Climbers
Industrial Insulation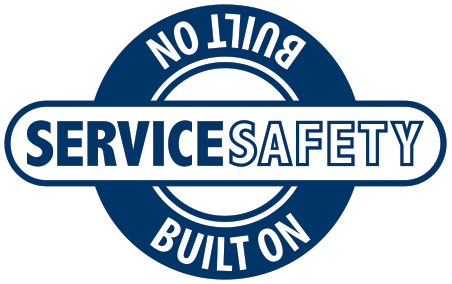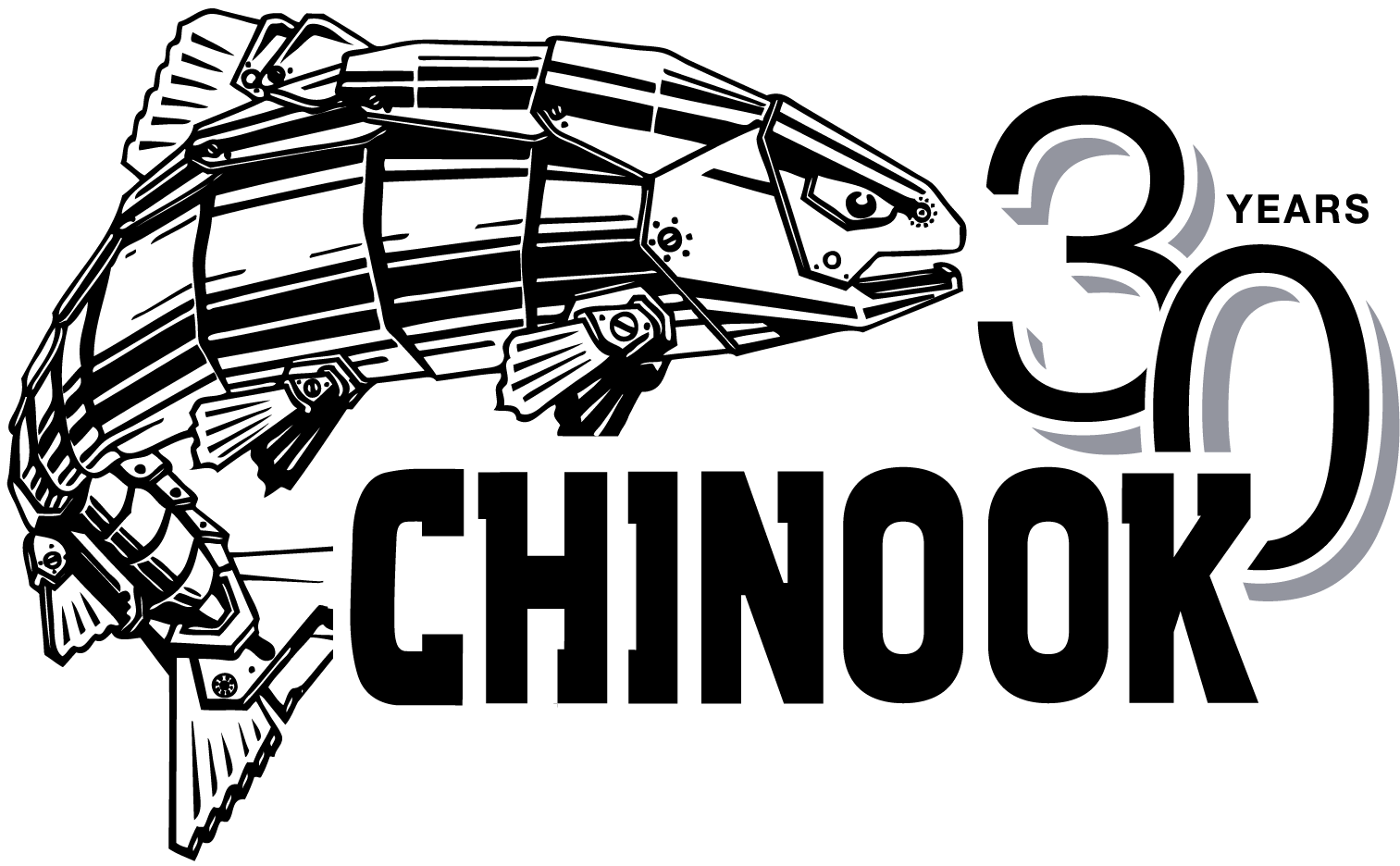 Since our inception, Chinook Scaffold has been committed to safety, excellence, and communities within Canada. From humble beginnings in Northern British Columbia, to operating in ten communities with over 300 employees, we take pride in our record of being the top provider of scaffold in Western Canada.

Chinook is a firm believer in hiring locally. When we live where we work, we're able to give back to charities, sports teams, events, and ultimately bring a positive impact to the people in our neighborhoods.

Whatever service you need—renting, buying, design, or construction—we will be able to provide you with an estimated cost and timeline.
Contact us today to get started on your next project