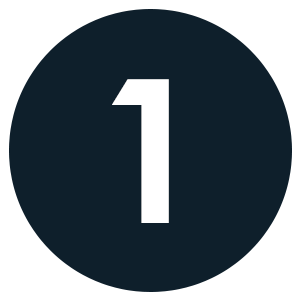 Inquiry
When you contact us, we make it our goal to learn as much as possible. After our team members gather all this information, we'll provide you with a recommendation on the type and volume of scaffold you'll need along with an approximate quote. Whatever service you need—renting, buying, design, or construction—we will be able to provide you with an estimated cost and timeline.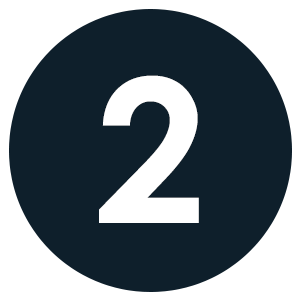 Planning
Once we understand your project, we will recommend a system that is custom fit to your site. This can include wind screens, varying scaffold configurations, and multiple materials, depending on your needs and site set up.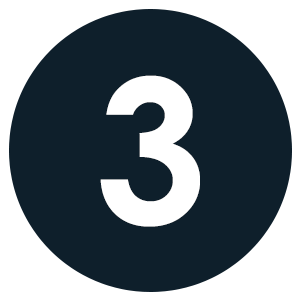 Construction
After our recommendation has been approved, our team will arrive on site ready to construct. We approach each site prepared for any complications that could come up. We take special care to construct a system you can trust.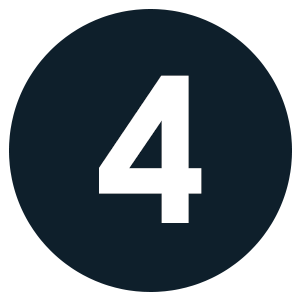 Ongoing Maintenance 
After your scaffold has been constructed, our job isn't complete. We maintain the integrity of each system by performing regular safety inspections and responding quickly to general maintenance needs.
Tear Down
When it comes to tear down, we understand you might not always know the last date you'll need a scaffold system. That's why we work on your timeline. Contact us before your job is complete and our team will be on site when you need us.
Contact us today to get started on your next project