Our Services
Safety is the foundation of every scaffold system we construct. It's the reason Chinook has maintained a track record of exemplary safety since 1993, and it's the reason contractors from British Columbia to Saskatchewan trust our scaffolds—no matter the industry.
We custom build the size of scaffold you need and the volume you require for the job. All this is done within your time constraints without compromising the quality and professionalism that is expected.
Regardless of your industry, we have the experience and scaffold supplies to construct a system you can count on. Here are a few of the industries in which we specialize.
With a long history in oil, gas, and smelters, Chinook is no stranger to the extensive and sometimes complex scaffold design needed to repair and maintain your site. Our scaffold is reliable, holding up to 8 tonnes, and extensive, with the potential to provide up to 500+ scaffolds for your site.
While we love working in all industries, mining is one we are especially drawn to. With years of experience in the industry, our scaffold systems aren't only customizable, they're highly proficient. They are able to mould to whichever application your site requires. Above ground or underground, our scaffold equips your workers with the space they need to perform routine or foundational repairs.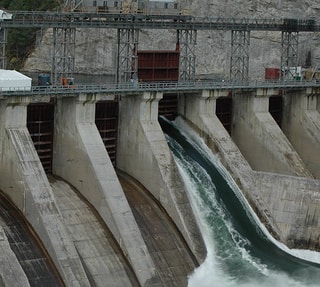 Dams are never one size fits all. Each project comes with unique challenges and requires unique solutions. At Chinook, we have recommended and constructed custom scaffold systems for dams across Western Canada. We are efficient, effective, and provide systems that exceed safety standards.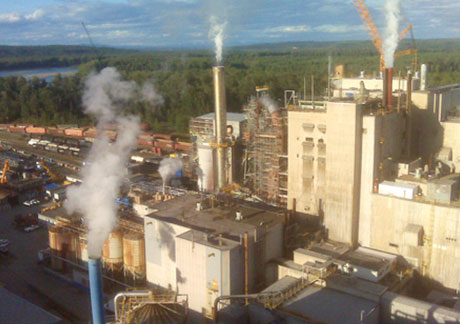 For as long as Chinook has been in business, we've worked in pulp and paper. This industry is progressive and requires equally progressive scaffold. With a long history working alongside pulp and paper mills, we've consistently provided cost-effective and impactful solutions for every project.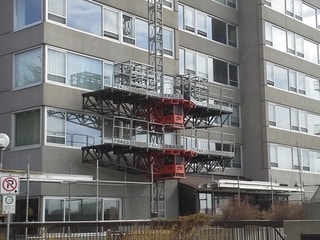 Since 2012, Chinook has worked with a variety of businesses to implement mast climbers on their sites. Through high powered engines and hydraulics, these large decks move up to 10,000 lbs of weight along a large surface area. Mast climbers reduce the amount of crouching or bending required of your workers, mitigating the risk of injury while fast-tracking projects. With mast climbers, projects that would otherwise be a logistical nightmare are executed pain-free.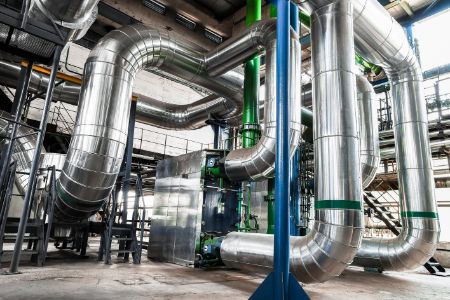 At Chinook, we offer specialized expertise in heat conservation, personal protection, and cryogenic applications. We take pride in the quality workmanship and professional finish of our mechanical insulation services that include applications for piping, process vessels, exchangers, tanks, boilers, precipitators, stacks, and ductwork. With accurate cost estimating, full RFP capabilities, and complete turnover packages Chinook will support your project with deliverables you can count on.
Contact us today to get started on your next project