Our Mission
Our mission is to be a profitable, highly effective scaffold company, by providing the best service through the safest, highest quality, cost effective scaffolds in the industry, while providing the best work environment for our workers, to create a win for all.
Our Vision
Since our founding in 1993, we've spread across Western Canada, establishing ourselves as the safest and most reliable source of scaffold systems. This reputation is hard earned, sparked by the desire to provide safe, cost effective scaffold in every community we're a part of.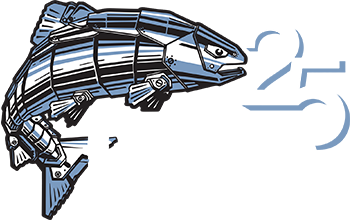 Founded in 1993, in Northern British Columbia, Chinook Scaffold has grown from a three-man operation to a 300+ person thriving business in Western Canada. This growth can be attributed to a solid work ethic, strong company culture, and establishing deep roots in each of the communities we open our offices.
Chinook Scaffold is committed to building long term relationships within our company and our communities. We are proud of the tenure of our staff, as there are many of us who have worked in these offices and jobsites for over 20 years. Chinook Scaffold hired their first yard hand in 1993, and now 30 years later he is the operations manager of one of our founding offices in Western Canada.
After completing a project in Northern British Columbia, a Chinook Scaffold foreman requested to open a branch in the town they were located, even though the recession was limiting new projects. He offered to restrict his hours, and work only when he was needed. His vision and dedication to this BC community has led to a busy office that employs many other Chinook Scaffold team members.
Our biggest accomplishments, over our first 30 years, are the relationships we have fostered within our walls and our communities. These relationships have not only created a family, but they are the cornerstone of Chinook Scaffold's success.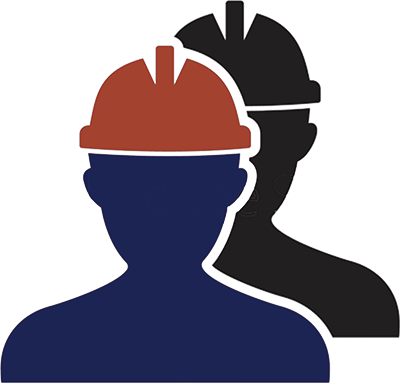 The safety of Chinook Scaffold tradespeople, and those who we work with, is the single most important part of our organization. We exceed all industry safety requirements.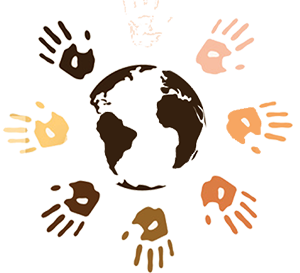 Chinook Scaffold believes in sustainable growth within our local communities, which can only be attained by employing and consulting people indigenous to these areas. Through cultural awareness, we understand the land and communities who are apart of these projects.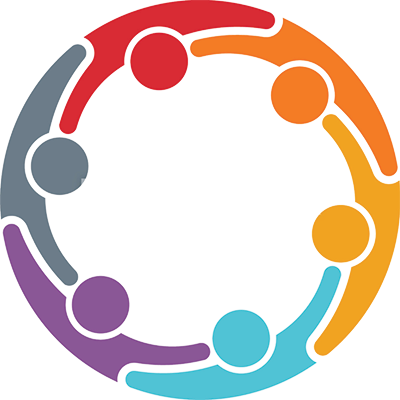 When Chinook Scaffold starts a large project within a new community, we lay deep roots and make it our home. We are grateful for the opportunity to work in these amazing communities and do our best to contribute to its well-being.
Chinook Scaffold Systems Ltd is a COR certified company. Leading the scaffold industry forward by actively promoting the safety of our workers and those around us. Our safety culture is maintained by management, education, practice and policy. Chinook's safety department consists of a Corporate Safety Team Manager and Safety Coordinators located throughout our operations and work sites.
Our health and safety program is an integral part of our operational activities, though pleased with all we have done we are always striving to develop and improve upon what we have already accomplished.
Chinook's safety program is recognized and approved through the following organizations: ISN, Comply Works, Canqual, PICS, and Cognibox.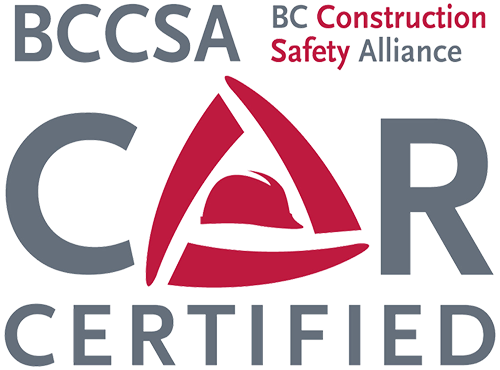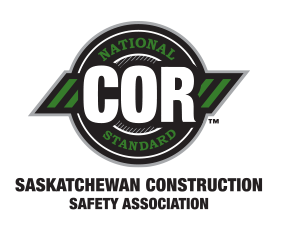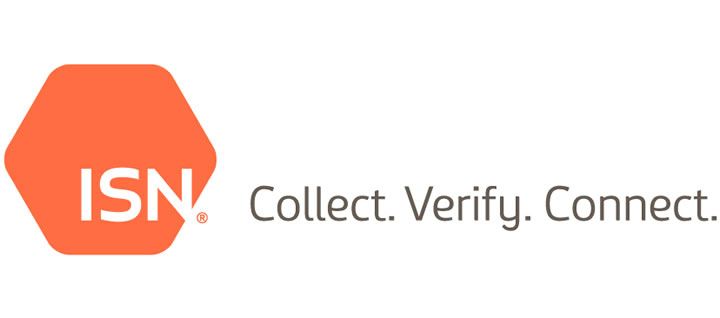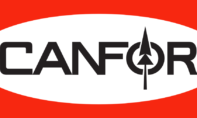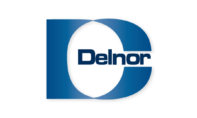 Contact us today to get started on your next project